Young Artist - Evening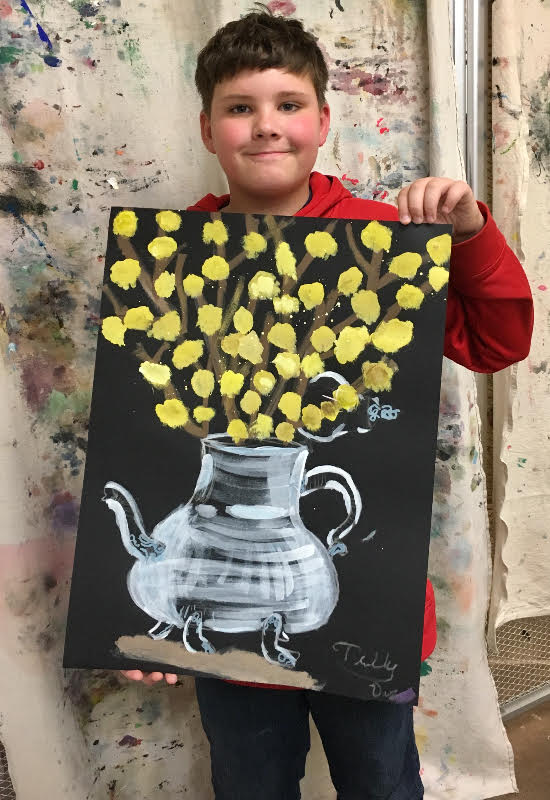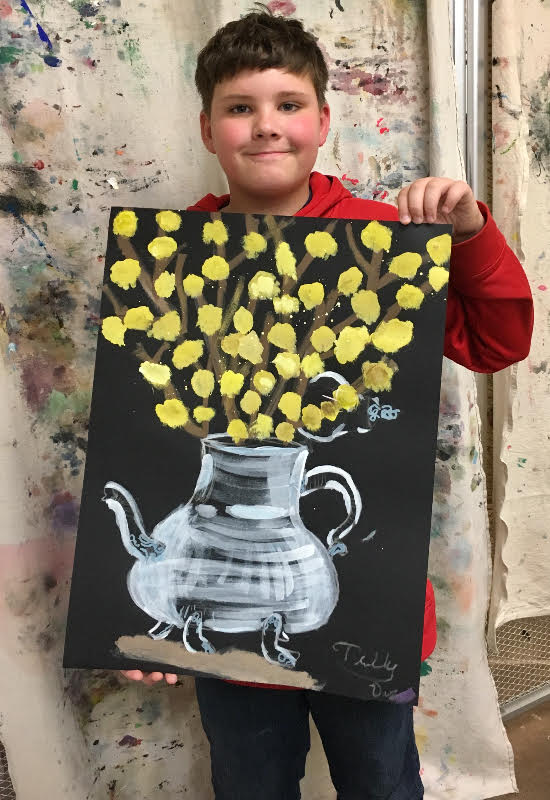 Young Artist - Evening
Artsy kids will enjoy our Tuesday evening classes where all kinds of brilliant goodness goes on. Our gentle guidance encourages self-discovery and inspires achievement through the creative process.
Projects vary weekly and may be inspired by art masters, diverse cultures, scientific exploration, literature, seasonal & current events, and the wonderful world around us. Your child will use fine art materials ranging from pencil, pastel and paints, mixed medias, bisque and clay. Most importantly, the studio experience is meant to inspire a life long love for making and appreciating art. New projects are presented each session.
Join us for a terrific time of art making, crafty creating, interesting antics and fun friendships!
Currently enrolled students will be invited to participate in The Studio Children's Art Show. Opening reception on Friday December 6th at the Dole Gallery, Lakeside Legacy Arts Park, Crystal Lake.
No Class on November 26th.
Instructor, Lucy Tonyan and Staff

Grades one through four attend evenings from 5 to 6:30.
Grades five through eight attend evenings from 7 to 8:30.
Register here, or through McHenry Parks & Recreation.